Millie and Monster
dog walking
boarding
For dogs, lack of activity and not enough exercise can lead to health problems, boredom, anxiety, and even depression. Often our work and other obligations require us to leave our dogs alone for long hours. Midday walks provide the exercise, stimulation and companionship your dog needs to have better health and overall well-being. Millie and Monster offers a variety of midday visits to accommodate the specific needs of your dog. When you go out of town, consider boarding your dog with Millie and Monster. Your dog will bask in the individual attention given and relax in the comforts of a home environment, avoiding the stress of being in a kennel. Contact us today and we will promptly get back to you to set up a free meet and greet.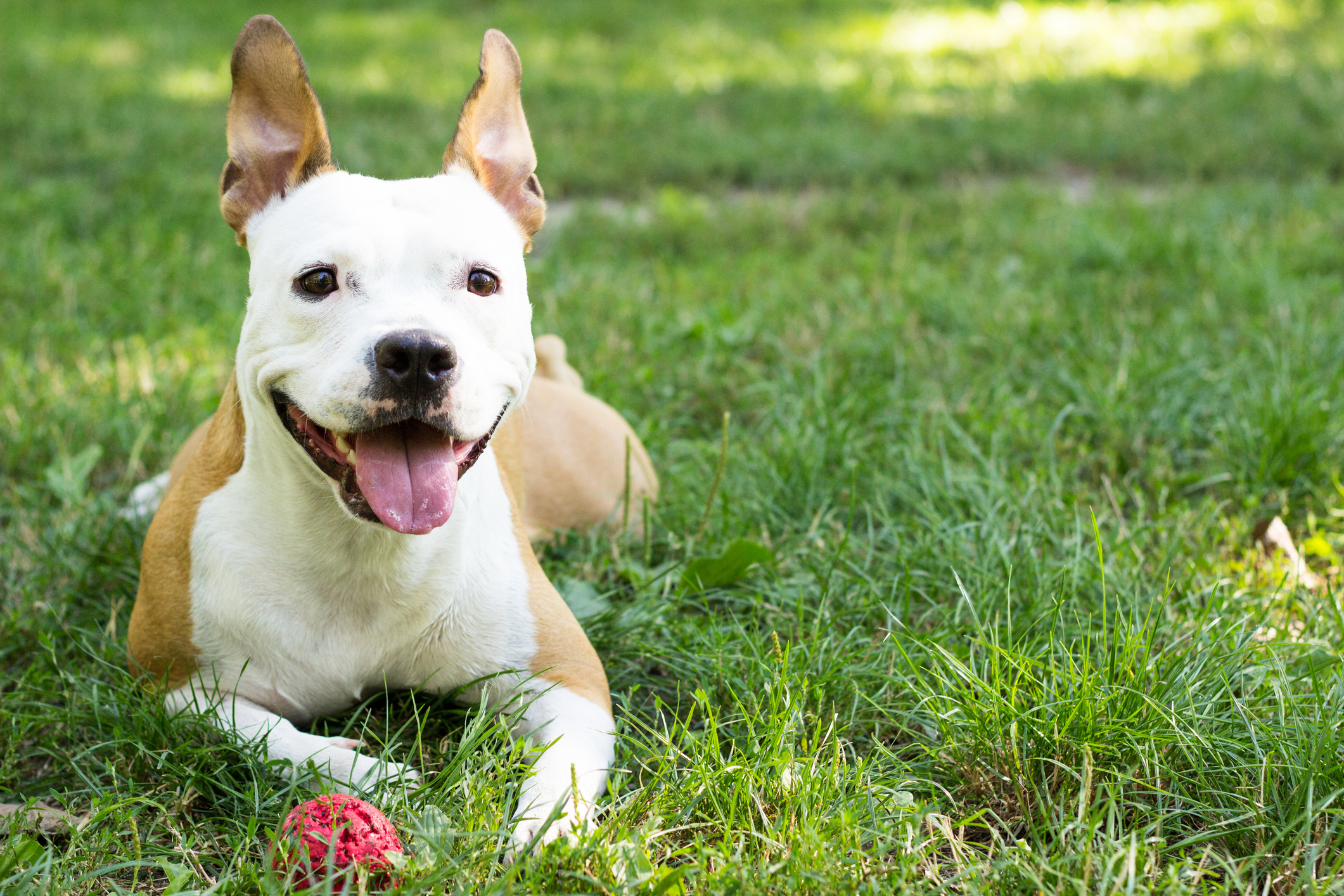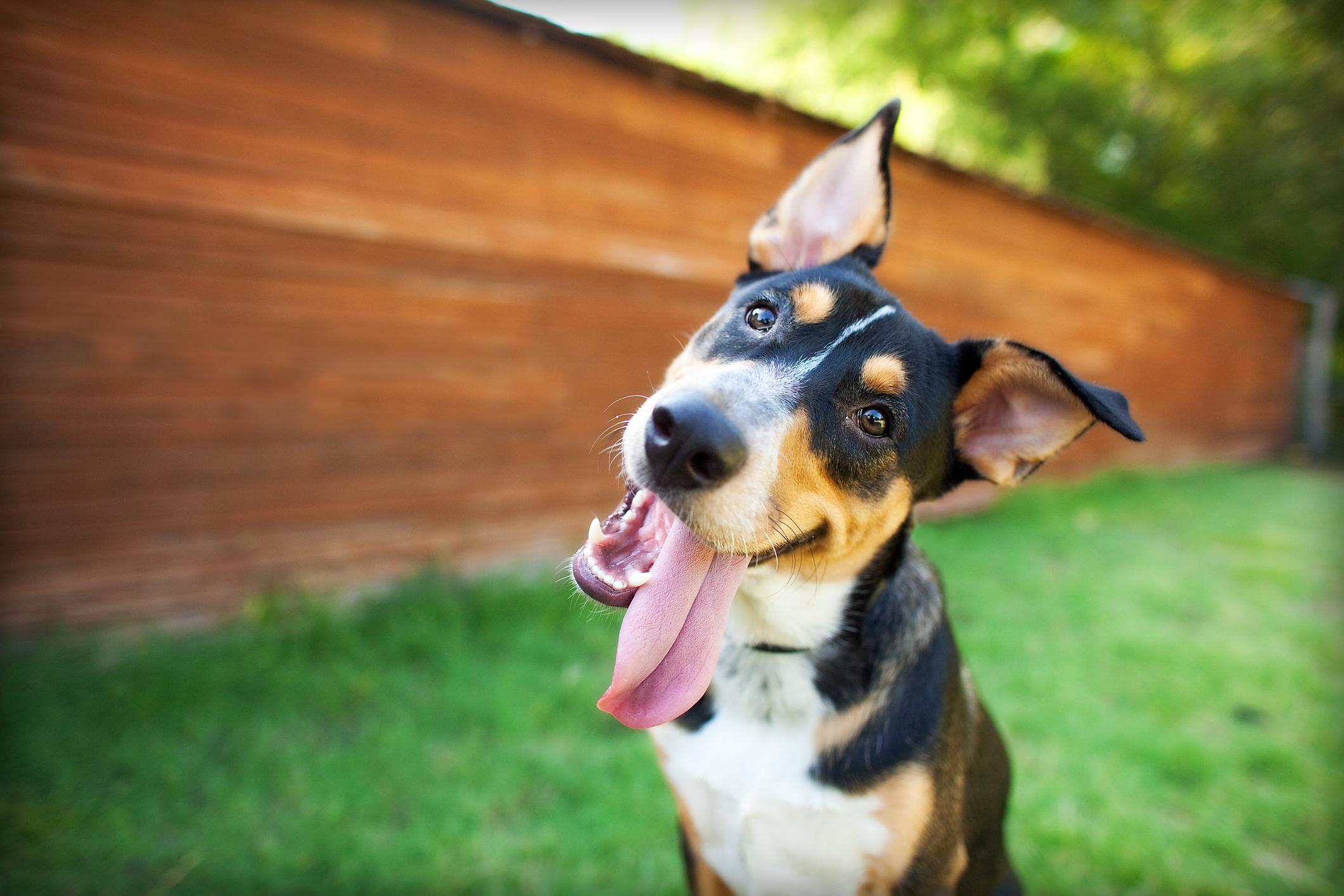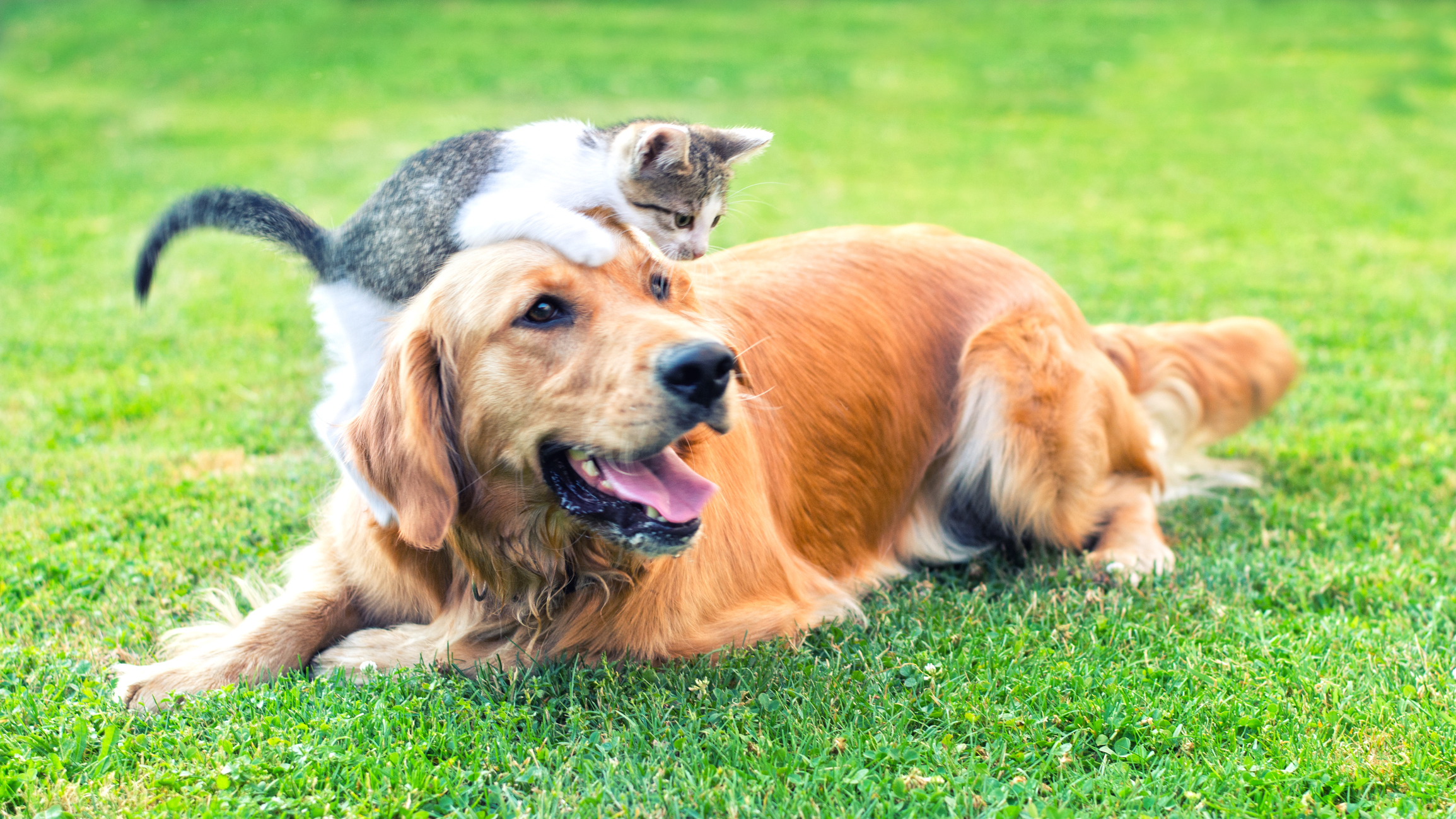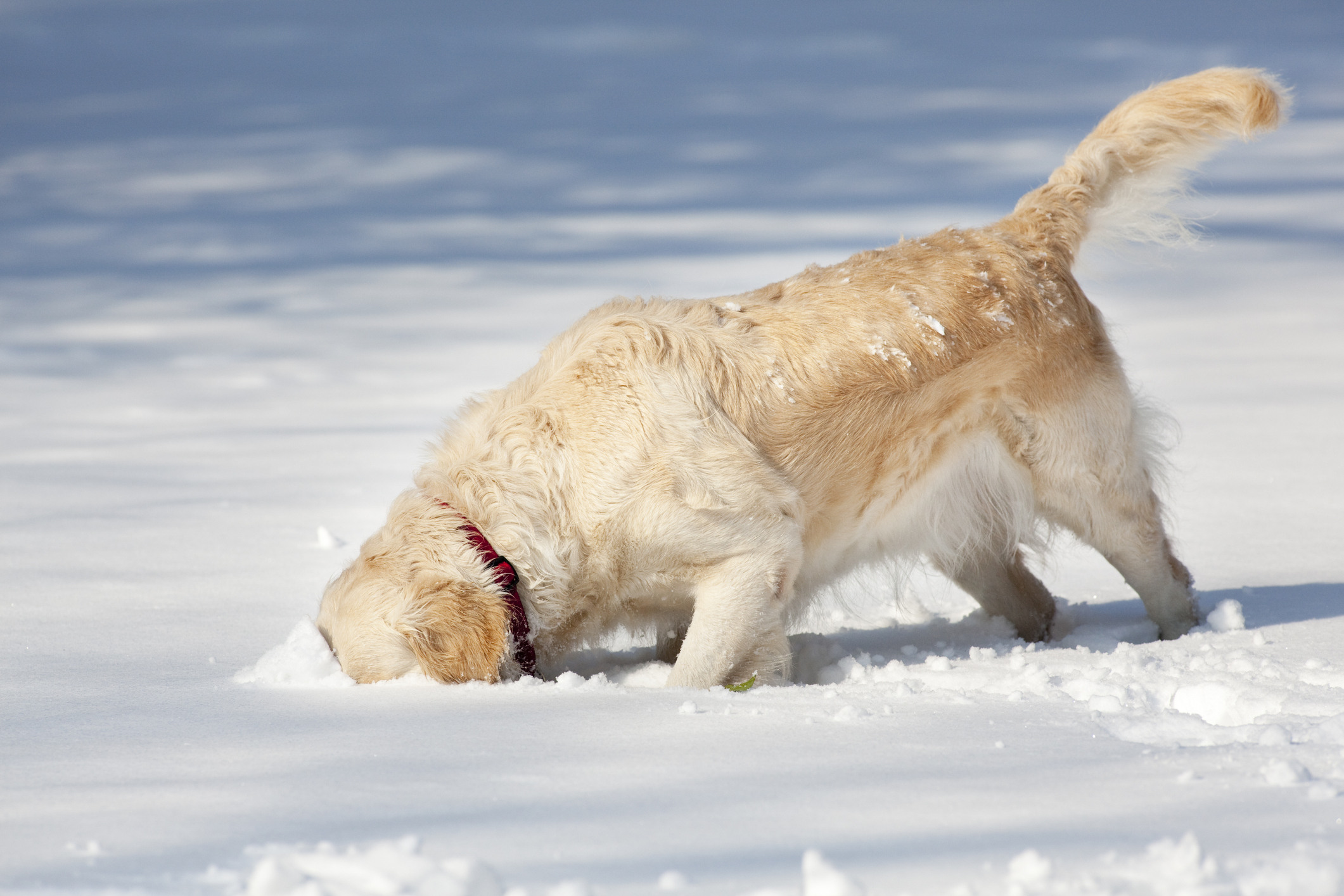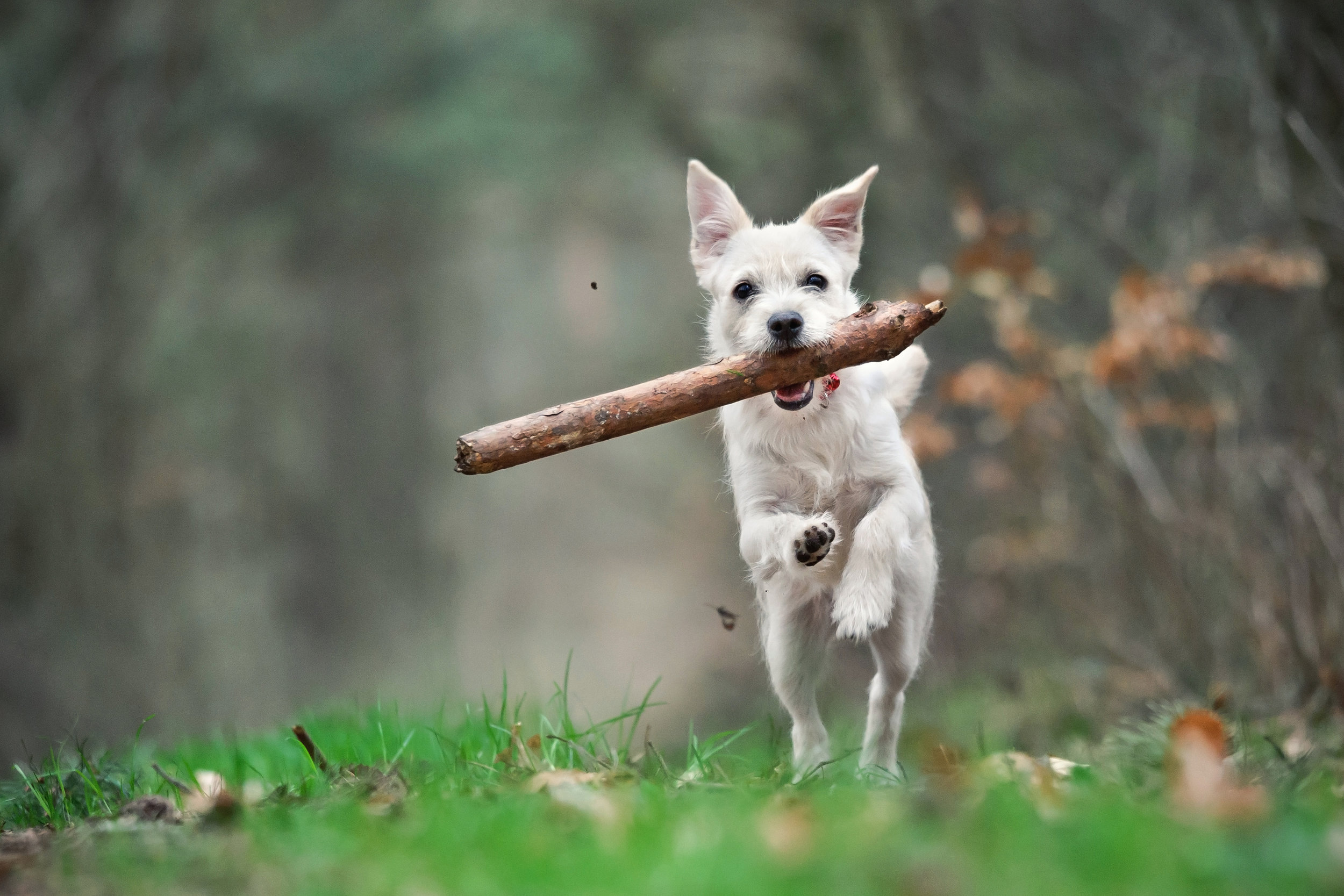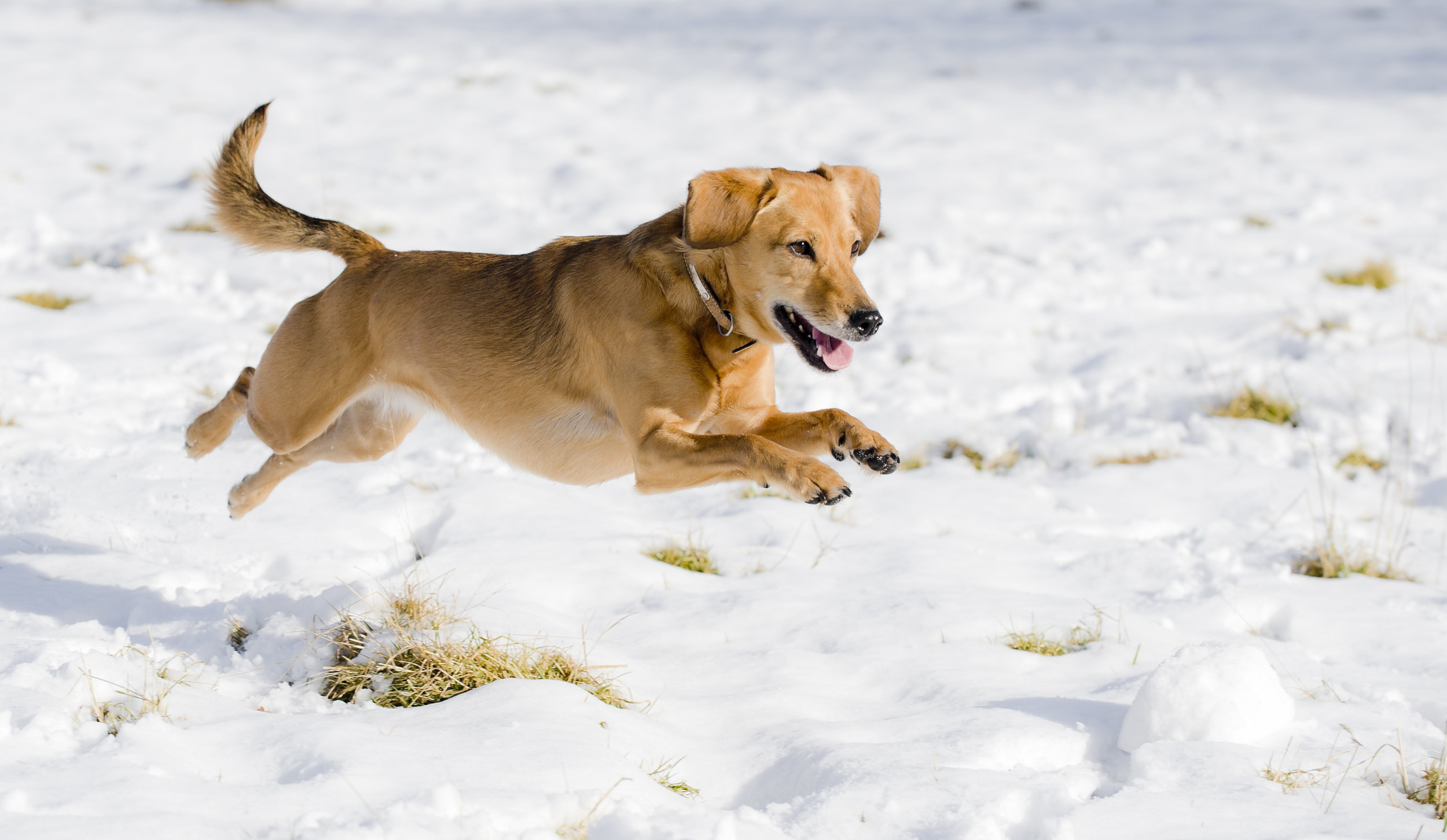 At Millie and Monster we are committed to improving your dog's quality of life. You can choose the type of visit that works best for your dog. Every visit includes a session of exercise and companionship, plus time for fresh water, treats and love, or you can choose a simple potty break. We also offer boarding in a relaxed home environment as an alternative to kenneling when you are out of town.
what we offer
Relief Break (no walk)……..$15/dog, $2/additional dog
15-minute leg stretcher……..$18/dog, $2/additional dog
30-minute boredom buster……..$22/dog, $3/additional dog
45-minute workout………..$25/dog, $3/additional dog
Regular Hours are 9-4, M-F
Additional fees for after hours, weekends and holidays.
Boarding…….$45/night/dog
come home to a very happy dog!
Free meet and greets. Give us a call or submit this form and we will promptly get back to you.
443-340-3177